REPONEX
Lorem ipsum dolor sit amet consectetur adipiscing elit dolor
New investment approach in life science
Lorem ipsum dolor sit amet consectetur adipiscing elit dolor
LOREM IPSUM
Lorem ipsum dolor sit amet consectetur adipiscing elit dolor
Notice of General Assembly - 27.04.2023
Pharma Equity Group is hosting a General Assembly on the 27th of April 2023.
Click below to access everything needed to attend the general assembly.
New press release 27.03.2023
Monday the 27th of March Pharma Equity Group published a press release: "On Tuesday (March 28), the Reponex stock will have its first trading day on Nasdaq Copenhagen, breaking a six-year drought in biotech listings on the main stock exchange in Copenhagen. In comparison, Sweden had five biotech listings in 2022 alone." Read the rest of the press release on the Announcement page or follow this link
Who are Pharma Equity Group?
Pharma Equity Group is a listed company on the main list at Nasdaq Copenhagen stock exchange. Pharma Equity Group's strategic rationale is to be a holding company with a portfolio of attractive companies with a primary focus on life sciences. As such, Pharma Equity Group sees an opportunity for future acquisitions in the Scandinavian market to begin with. The first transaction has been Reponex Pharmaceuticals A/S which serves as a valuable starting point towards achieving this long-term strategy.

The indirect official listing of Reponex Pharmaceuticals A/S increases the Pharma Equity Group's flexibility to fund potential acquisitions by using new shares as funding through equity funding by means of future issuances of new shares, with or without pre-emptive rights for existing shareholders, as payment.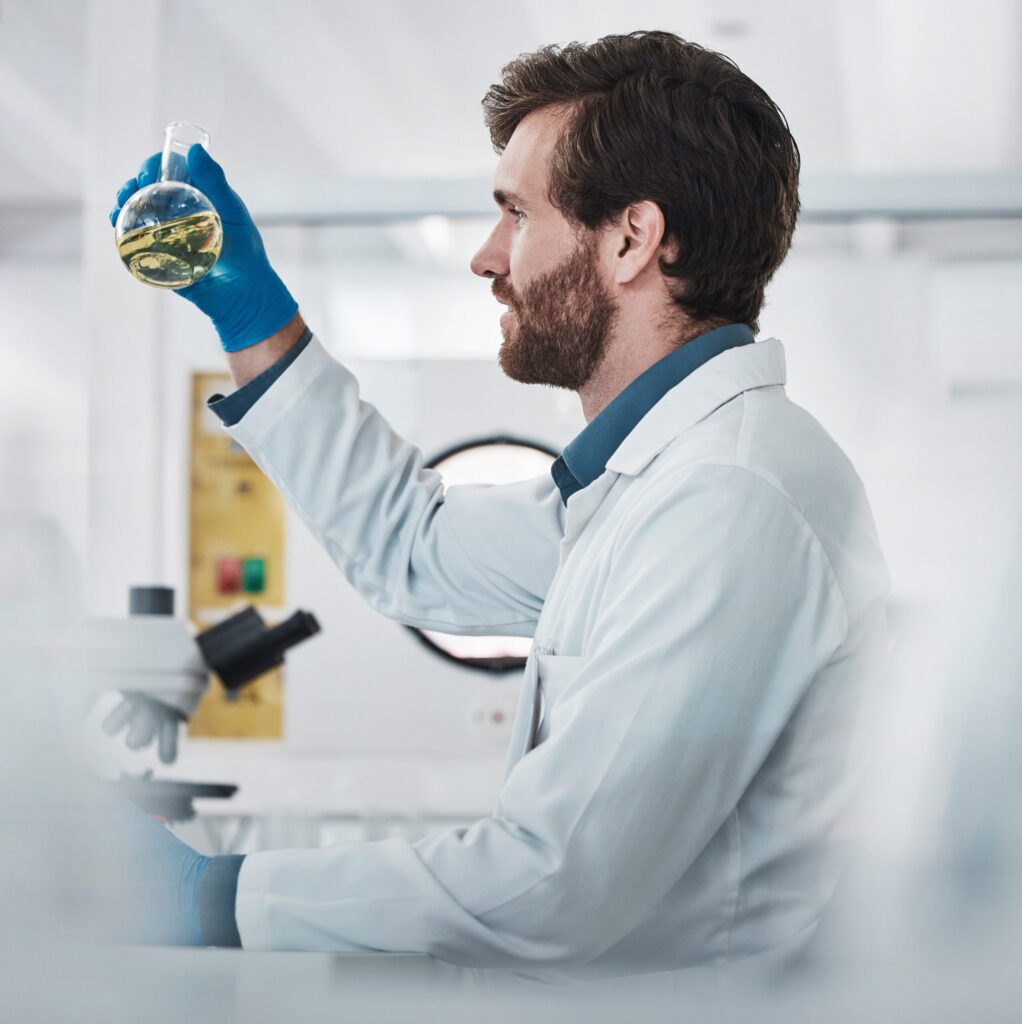 Pharma Equity Group's business model is to invest in companies with a primary focus on life sciences.
  It is Pharma Equity Groups' ambition to focus on life sciences companies who have clinical candidates in their portfolio that are in an early stage of development (before phase II). The strategy is to bring the different possible target companies, with each individual clinical programs, to a clinical phase II stage at which the effect of the clinical candidates can be documented with relevant clinical data and secured IP. In this phase Pharma Equity Group will initiate its strategy on partnering, focusing on companies that have complementary sizes or functional areas of strength and capabilities.

  Pharma Equity Group have a constant focus on creating the right starting point for the implementation of an exclusive outlicencing of the company's clinical candidates to global pharma companies that can contribute to the further clinical and regulatory process as well as represent relevant distribution power.
 
  Pharma Equity Group has the objective of being organizationally effective in all the invested companies. This means that each of the invested companies has adopted an aggressive commercial outsourcing strategy to be as agile as possible to meet a complex and continually changing pharmaceutical industry. The strategy creates cost-effectiveness and the flexibility to scale up or down rapidly with respect to relevant human knowledge resources needed, which the company considers to be a key factor and driver of success.