A strong and present leadership is the anchor of our business..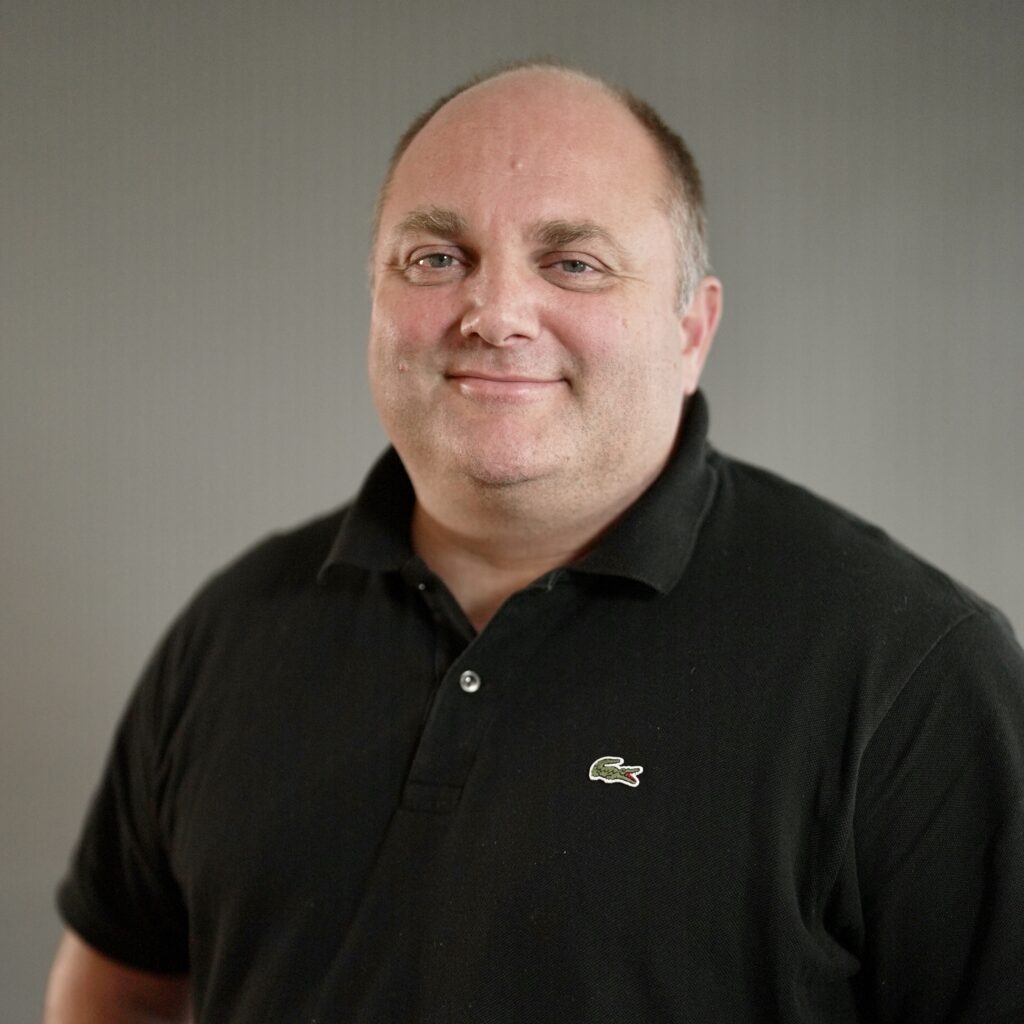 Christian Vinding Thomsen
Chairman
Has 20+ years of experience and is specialised within Regulatory Life Science, Healthcare, M&A and Corporate Law
Christian is also highly specialised in legal issues facing the pharmaceutical industry, and has represented multiple companies in issues such as GCP, GMP, GDP, Market Access and Marketing Compliane
Team leader in multiple large succesful transactions including listings and mergers within the pharmaceutical industry.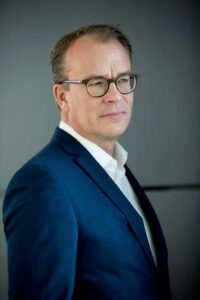 Martin Engell-Rossen, Deputy Chairman
Owner of Engell-Rossen Strategy, a consultancy firm focusing on strategic management and positioning, and is also an active board member in a number of companies and foundations. Engell-Rossen, known as Denmark's leading political strategist, was born in 1975 in Glostrup, Denmark and grew up in the southern part of Denmark.
Mr. Engell-Rossen joined Danfoss A/S in 2020 as Senior Vice President of Group Communication & Sustainability and in a short time, lifted Danfoss to the top of the Danish ESG rankings. Sønderborg, the hometown of the manufacturing company, was after a year named as the "energy efficiency capital of the world" by IEA.
He came from a position as Chief of Staff at the Prime Minister's Office and Special Advisor to the Prime Minister, Mette Frederiksen, where he also had a seat in the government's decisive Economic and Coordination Committees. Mr. Engell-Rossen has been a special advisor to Mette Frederiksen since 2011, initially in her role as Minister of Employment and later in her role as Minister of Justice. In between those periods, Mr. Engell-Rossen was Chief of Staff for the Social Democrats, the leading opposition party, and was responsible for the development and execution of the winning strategy that brought the Social Democrats back to power in 2019.
Furthermore, Mr. Engell-Rossen has held leading positions at Microsoft Denmark and TDC and was also a partner in a Danish public affairs agency. Mr. Engell-Rossen's academic foundation is a Master of Corporate Communication from Copenhagen Business School (CBS), a Master of Political Science from Aarhus University, and a Master of International Relations from Jerusalem, Israel – affiliated with Gothenburg University in Sweden.
Martin Engell-Rossen holds the following management positions (as of today):
Founder and owner of Engell-Rossen Strategy
Active board member in Denmark's sovereign wealth fund, the Export and Investment Fund of Denmark ("EIFO")
Active board member of Wise Home A/S
Active board member of non-profit Koncertvirksomhedens Fond (that owns and operates Vega, the Music Venue of Copenhagen)
And previously:
Senior Vice President, Head of Group Communication & Sustainability at Danfoss A/S
Previous board member of non-profit Go To Sønderborg Foundation
Chief of Staff of the Prime Minister's Office and Special Advisor to Prime Minister of Denmark, Mette Frederiksen.
Chief of Staff of the Social Democratic Party and Special Advisor to the party head, Mette Frederiksen
Special advisor to the Minister of Justice, Mette Frederiksen
Special advisor to the Minister of Labor, Mette Frederiksen
Head of Communications and member of the management team at Microsoft Denmark ApS
Partner and Co-owner Radius Kommunikation A/S
Head of the Public Affairs, Communications Department at TDC A/S
Peter Vilmann, Board Member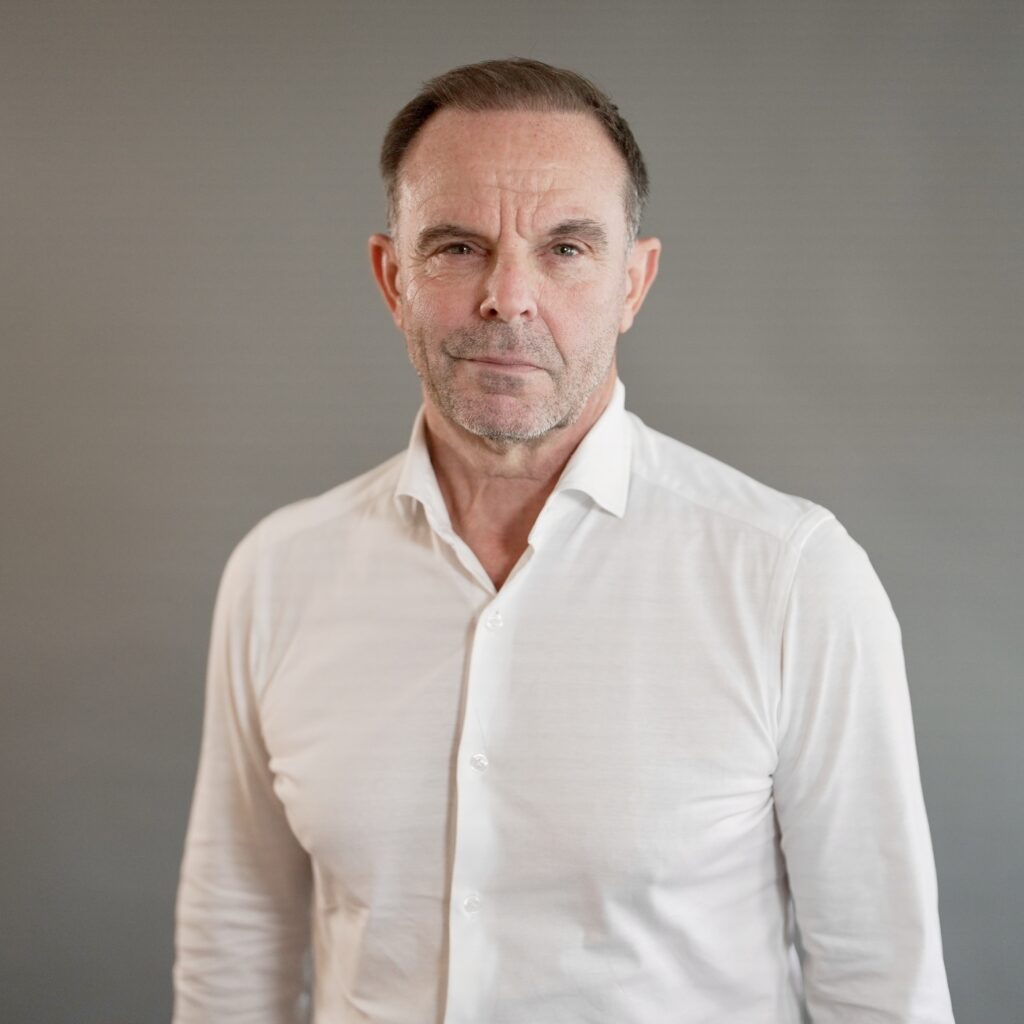 Lars Gundorph, Board Member
Has worked with sales and risk management for several years and has successfully started several companies.
In 2021, he was the mastermind behind the new advisory house, North Risk, which consists of the companies Contea (Risk management & insurance), Jysk
Pension (Health and pension), status (Mortgage afvice) and FinPro (Financial Procurement). North has since 2021 acquired more companies and has app. 170 employees.
He has been a member of several boards since 2004. Lars is currently chairman of the board of K/S City Hotels, which he has done since 2008. Previously, Lars has served on the board of Wilis Towers Watson, Sam Headhunting Group A/S and Falck Healthcare A/S, among others.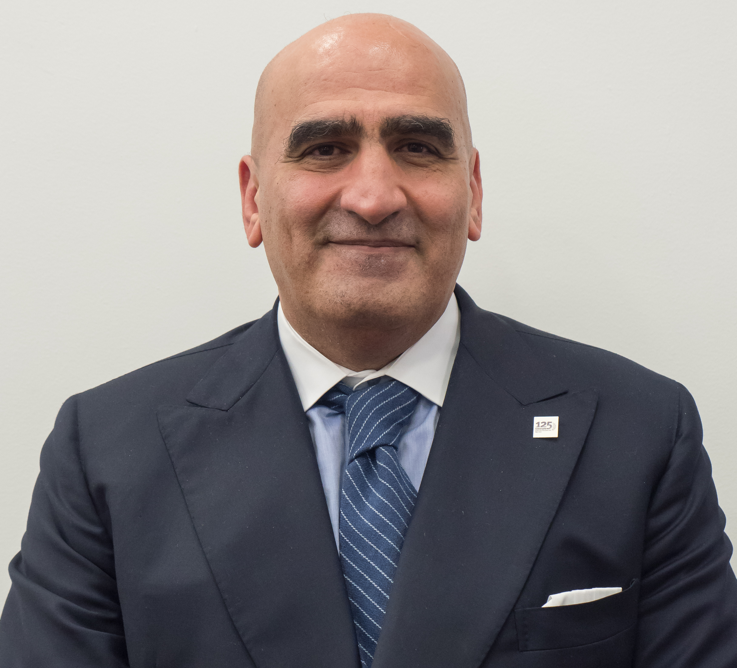 Omar S. Qandeel - Board Member
Mr. Qandeel subsequently developed his relationship with Japanese companies including ShinMaywa Industries Ltd., FUJIFILM Corporation, Kawasaki and Global Mobility Service Inc., among others, in the roles of consultant and advisor. Mr. Qandeel's passion for education has led him to gain various positions in educational institutions. He has been appointed as a member of the Perlmutter Institute Global Executive Council of Brandeis International Business School in the USA. He is a vice-chairman of the international advisory board of the Universidad Camilo Jose Cela in Spain. He is an advisor of Fujita Health University in Japan. Lastly, he is a chairman of the advisory board of the Arrowsmith Program in Canada, and investor in the European license of the program.
Mr. Qandeel has a very extensive international network, both clinically and in relation to potential strong strategic alliances and new investors. If elected, he expects to focus on securing funding from investors and to support the Company's commercial expansion into new markets including the Middle East and Asia.
In summary of the above, Omar S. Qandeel holds the following management/advisory positions (as of today):
Member of the advisory board of Jose Camellia University
Member of the advisory board of Fujita Medical University
Advisor to the board of Kawasaki
Advisor to the board of Shinmaywa Industries