We want to be the industry's most communicative, both when it comes to the role and relevance of the industry and our own drug candidates for both patients and society as a whole.
Hear what the media is saying about us, and the drug candidates we are developing to exceed the current standard of disease treatments. We strive at being present in all relevant media and strive to share our voice, knowledge and knowhow within the pharmaceutical industry.
Media Coverage highlights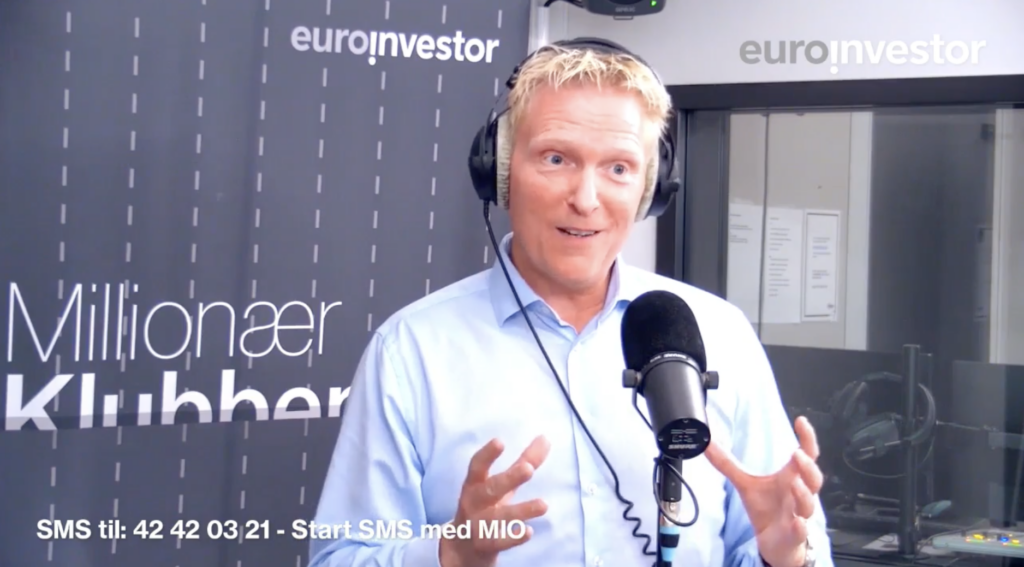 15.09.2023
"The Pharmaceutical Industry lacks information parity..", says our CEO Thomas Kaas Selsø in the a radio interview with Millionærklubben.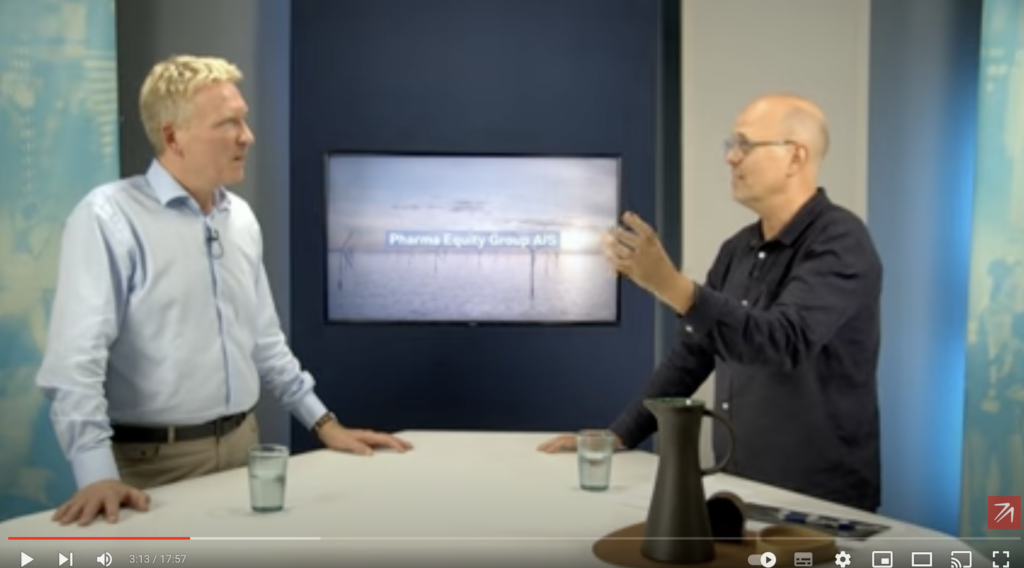 09.09.2023
"The fight against inflammation is our most important mission…", says CEO Thomas Kaas Selsø in the live event with HC Andersen Capital.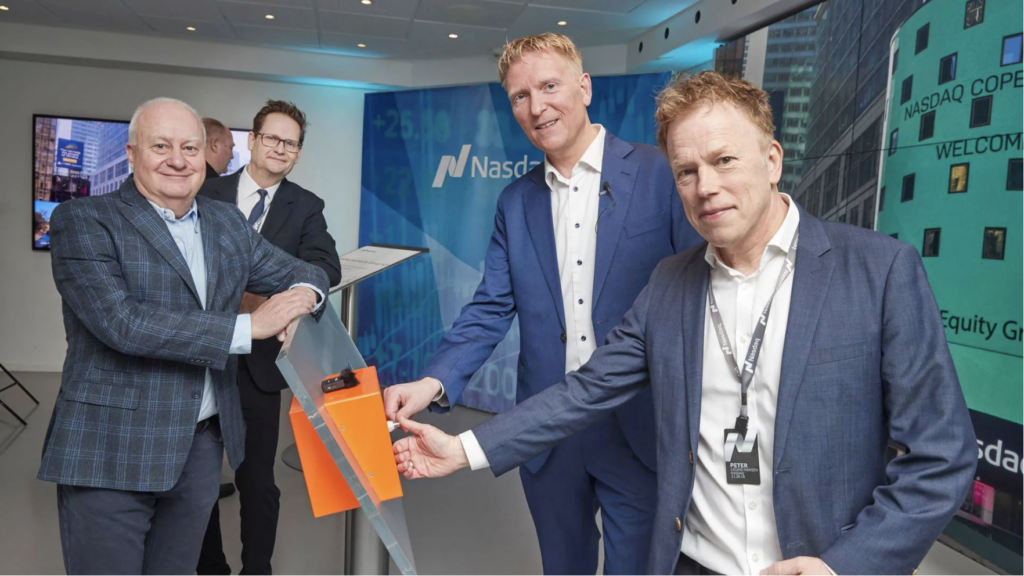 25.08.2023
"My dream is to tell the story, so that people understand the seriousness of the diseases we are targeting", says Thomas Kaas Selsø to the Pharmaceutical Newspaper, MedWatch.