Our innovative mindset and human resources, is the key to our succes..
Our team is made up of visionary thinkers and experts, dedicated to positioning Pharma Equity Group for long-term success
Manager of scientific development
Research, Data science and line management.
Sebastian has a Master's degree in Cognitive Science, Cand IT, from Aarhus University. He entered the pharmaceutical industry in 2020. His professional journey has seen him take on diverse roles, from data scientist, scientific developer to CEO. Currently serving as the Manager of Scientific Development, Sebastian plays a pivotal role in leading teams and offering crucial support to Reponex's drug development projects across CMC, non-clinical, and clinical areas.
He actively supports the management of Reponex with his great overview and hereby support the development of strategic decisions that guide the company's future endeavors.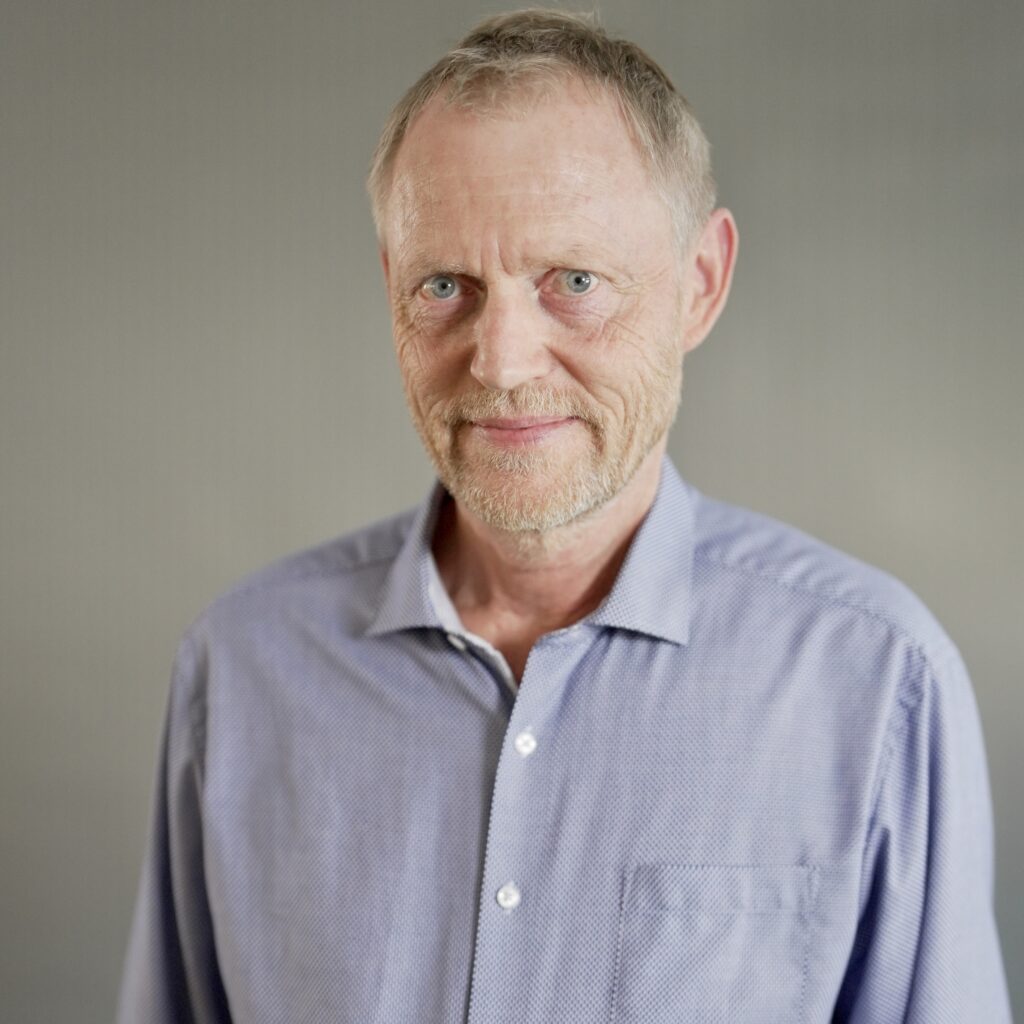 PE serves as Financial Manager in Pharma Equity Group and in Reponex Pharmaceuticals.
PE has more than 20 years of experience as CFO/CA and board member of various companies. He has extensive experience within all aspects of economy and accounting, including financial management, financial accounting (IFRS & ÅRL) ect.
PE has in several years worked for a listed company including a period as board member. He has experience with rules for listed companies and listed companies' capital ratios.
PE has previously been CEO of his own company and board member for several different companies and thus has extensive experience with most aspects of companies' administrative and financial matters.