Stay up-to-date with Pharma Equity Group A/S news and developments. By subscribing, you'll be among the first to hear about exciting new investment opportunities, the development of our portfolio company Reponex Pharmaceuticals and important company announcements. To sign up, simply press the header or the button below and enter your email address in the subscription box on the page. Accept the validation mail, which is sent to your email right after signing up. We look forward to keeping you informed and engaged with the latest news from Pharma Equity Group A/S.
Presentation and valuation of Pharma Equity Group (PEG) - 30.05.2023
HC Andersen Capital has reviewed PEG and has created a 1-pager on it. In their review, they include a description of the company and what drives the value of PEG. HC Andersen Capital also looks at 3 different scenarios for the value of the company. In their base case scenario, they calculate a value of DKK 1.7 billion. dkr.
Who is Pharma Equity Group?
Pharma Equity Group, a listed company on the Nasdaq Copenhagen stock exchange, is fully dedicated to advancing the
medical projects of its subsidiary, Reponex Pharmaceuticals A/S. With an unwavering focus on healthcare, Pharma Equity Group's primary objective is to bring significant value to Reponex Pharmaceuticals' medical projects. The company is committed to providing extensive support, resources, and expertise to drive the development and success of these projects. As a strategic partner, Pharma Equity Group works closely with Reponex Pharmaceuticals, prioritizing the advancement of innovative medical solutions and breakthrough therapies. Every effort is currently directed towards ensuring the utmost success and impact of Reponex Pharmaceuticals' medical projects, with an unwavering dedication to improving global healthcare outcomes.
Only when the full potential of Reponex Pharmaceuticals has been unfolded is the intention to explore opportunities to invest in other companies. This approach ensures a strong commitment to the current medical projects and their development, while – on the longer term – remaining open to new strategic investments for continuous growth.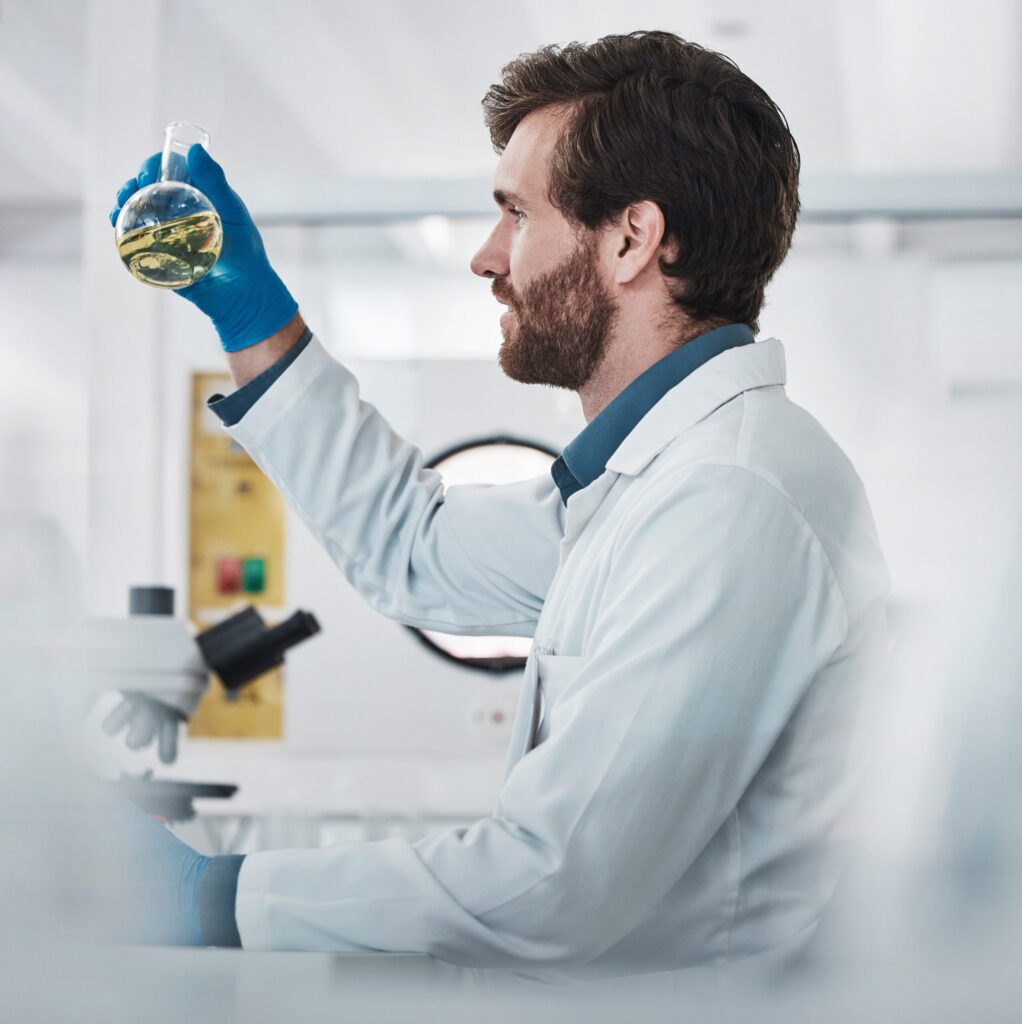 Pharma Equity Group maintains an unwavering focus on promoting the medical development projects within its subsidiary, Reponex Pharmaceuticals A/S. The company's core strategy revolves around maximizing the potential of these projects and optimizing the outlicensing process for their successful commercialization.
With a primary emphasis on Reponex Pharmaceuticals' medical development, Pharma Equity Group dedicates significant resources to drive the advancement of clinical candidates and ensure their success. The company strategically works towards achieving the most efficient outlicensing strategy, aiming to secure partnerships with global pharmaceutical companies that can provide invaluable support in the clinical, regulatory, and distribution aspects.
Pharma Equity Group's constant dedication lies in identifying the optimal opportunities for Reponex Pharmaceuticals' medical projects to be introduced to the market. By leveraging its expertise and industry networks, the company actively seeks out potential partners who can contribute to the further development and commercialization of these projects. This relentless focus on promoting the medical development projects and establishing efficient outlicensing strategies allows Pharma Equity Group to maximize the impact and reach of Reponex Pharmaceuticals' innovations in the healthcare industry.